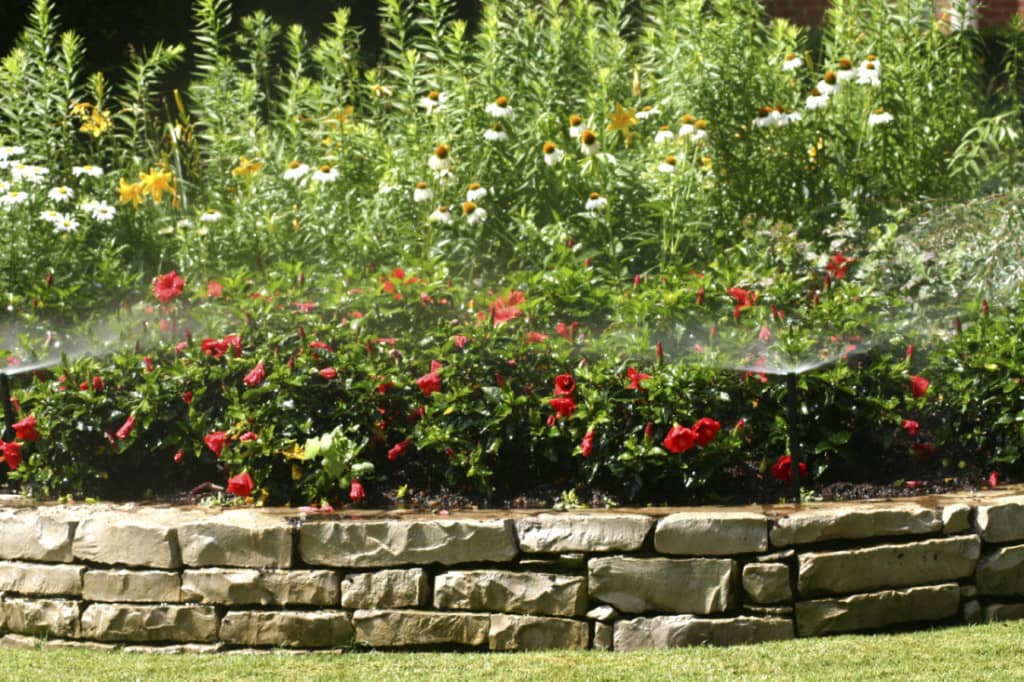 With so many beautiful flowers to choose from, it may be difficult to only pick out a few to landscape with.
To make your decision a little easier, here are five of the most popular flowers to landscape with.
Number 5: Hydrangeas
Hydrangeas can be very hardy, and they can easily tolerate cold weather conditions depending what variety you plant. The hydrangea arborescens can tolerate cold weather and summer drought, but other species such as the macrophylla and serrata are much less durable.
Hydrangeas can last all three seasons, and they should be planted in the spring to get the most out of your flowering plant.
Number 4: Geraniums
Geraniums are some of the hardiest plants that can be the staple of any landscape. These useful and dependable flowers come in a variety of colors and can become quite large when taken care of. Geraniums also survive well in nearly every type of climate; from sun to shade and damp to dry, geraniums are the flowers you need to fill your landscape with.
In addition to geraniums' beautiful flowers, it also has attractive foliage that fills out the plant.
Number 3: Lilies
A good rule to remember when buying lilies is to never buy a lily from a garden center and always plant your lilies under deep soil coverage. Like geraniums, lilies also come in a variety of colors and sizes, and these elegant flowers can enhance nearly every garden landscape.
Lilies love the sun, and they should live in well-drained soil that has lots of nutrients. Another hint with lilies is to watch for slugs and scarlet lily beetles as they can destroy your beautiful lily blossoms.
Number 2: Tulips
Tulips are one of the most beautiful plants to have in your garden. Depending on what type of tulip you wish to plant, you may have a large amount of garden upkeep throughout the summer.
Most Tulips must be replanted every year, and if you don't replant them, they may grow back much smaller and less beautiful than the original generation. However, planting a tulip is fairly easy. If you plant different seasonal tulips together, you may have a garden full of blossoming tulips from February until late June.
Number 1: Roses
Roses are by far a gardener's favorite when landscaping a yard. Not only are roses very fragrant and beautifully colored, but they can also be planted in a variety of locations. Roses come in bushes, single plants, and clusters that can be trained to climb support structures.
The planting versatility that roses have to offer make them great choice for your garden.
All of these flowers require different amounts of maintenance and upkeep throughout the year, and several plants require annual replanting. For more information about landscaping, visit our landscaping site!
---