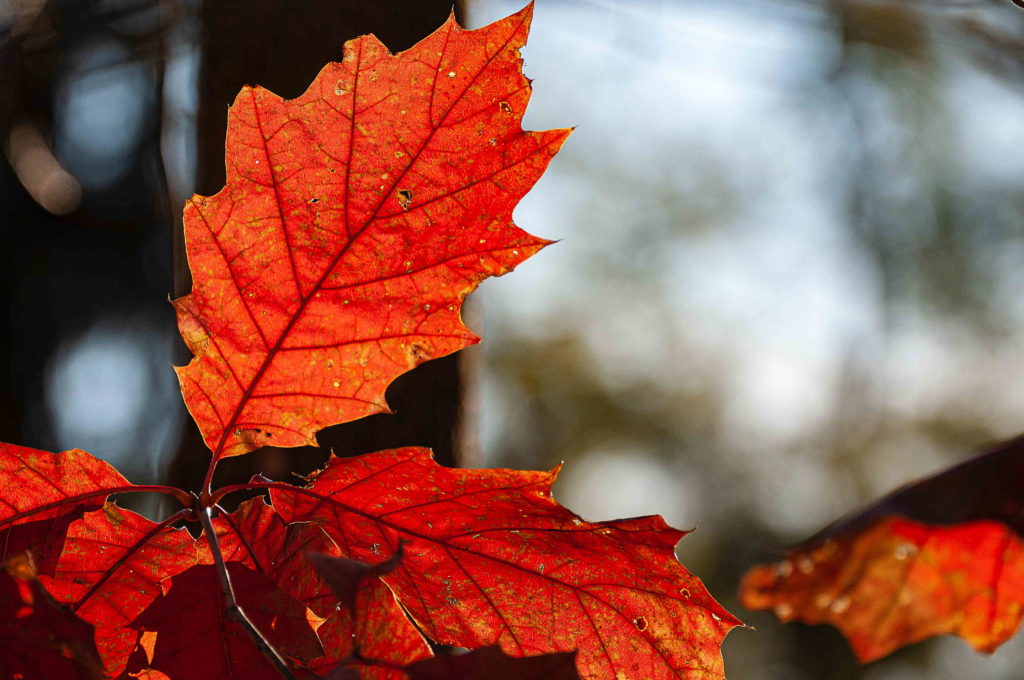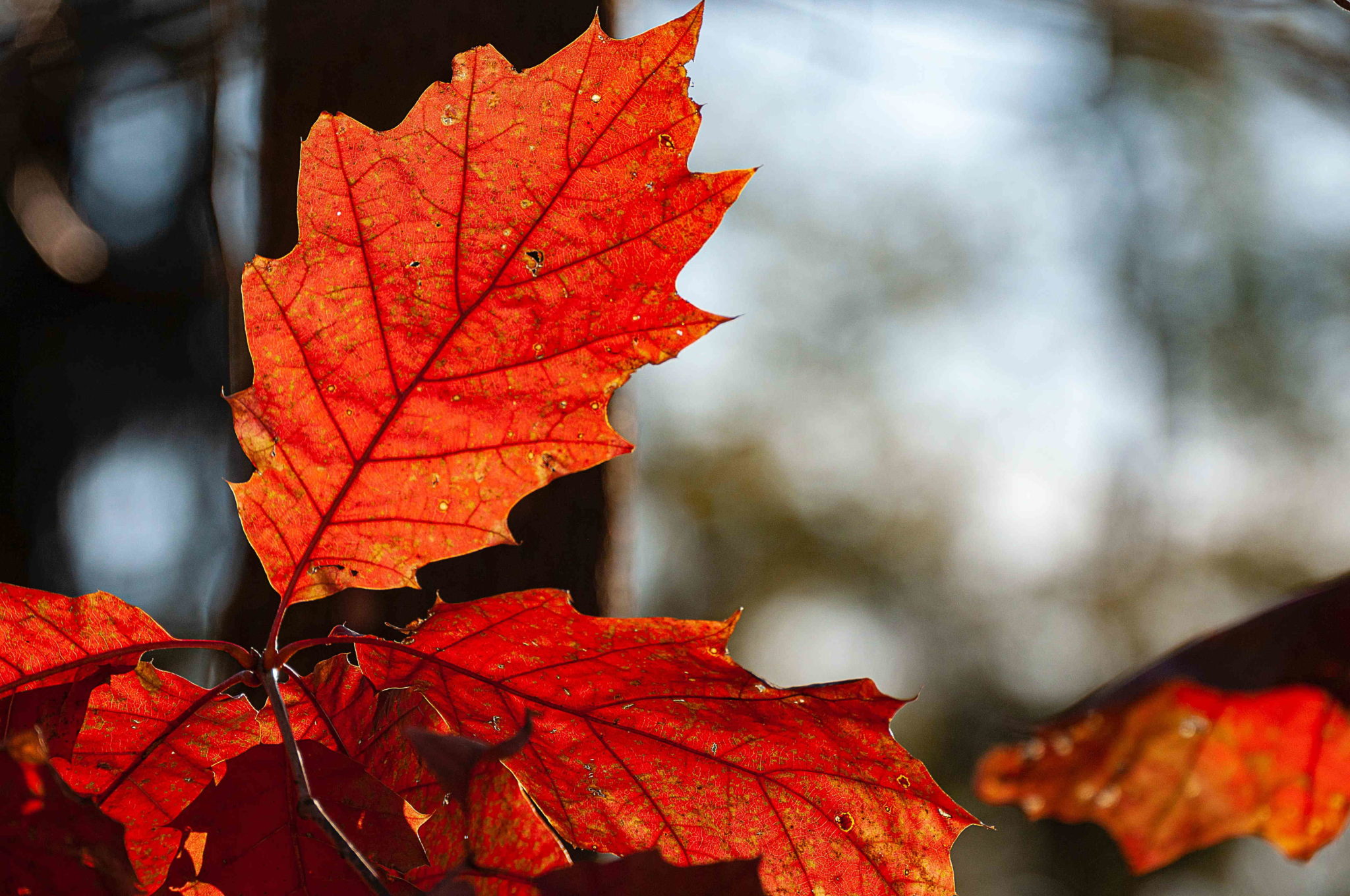 Lawn Care
Generally, when thinking about hiring a service that provides lawn care, you will need to gain an understanding of services provided, like outdoor landscaping. Outdoor solutions require working with many products and tools that are not commonly used by homeowners.
Along with the addition of lawn care products like weed killers, you need equipment. Most lawn care companies today have a crew that operates their equipment like a well-oiled machine. One way to ensure your grass stays green and level is to make sure you get the best crew for the job.
Equipment and products don't mean anything if the folks using them don't know what they are doing. Many companies offer various lawn care packages where treatment is subjective. Depending on the lawn, many treatments must cater to the needs of the individual situation.
Typically companies aerate lawns twice a year. During the fall and spring, many companies deploy various chemical and mineral mixtures to boost the health of root systems. When strong roots are available, then you get the green lawn that you hoped for with your outdoor solutions.
During hot, dry summers, lawns can sometimes become quite barren. When these dry seasons happen you must consider using a seeding regimen. Most lawn care companies will talk with homeowners about the grade of grass, and also provide options to get the best looking results.
One way companies boost their business is by providing seeding at little to no cost. This is a way of ensuring growth will occur no matter what. The combination of seeding, aeration, and regular maintenance will give you a beautiful lawn for years to come.
Fertilizer is important as well, and we will cover the importance of the various types of fertilizer. Fast release, slow-release, and slow-release synthetic are all various ways to fertilize your lawn. You will be happy to know that, while confusing to some, these are very common practices by lawn care companies.
Caring For Your Lawn
The removal of weeds and many mosses are very important outdoor solutions for air and nutrient circulation

Ensuring proper drainage will give your lawn superior growth and depth

Aeration will give your lawn the ability to "breathe" and increases overall health

The mowing and edge trimming of your lawn will always give it the best look possible

Be sure to feed and water your lawn with the required nutrients

Dressing the top is the last method of completion for lawn care
Tree And Shrub Maintenance
It is known to those in the business that the trimming of trees and shrubs is a necessary job when taking care of a lawn. Your outdoor landscaping will be taken to another level when you apply the proper trimming techniques to your greenery.
Outdoor solutions can be achieved by keeping a consistent methodology. The proper pruning techniques will, in turn, give your plants better function and enhance the performance overall. One way your outdoor trees can benefit from such work is that it provides clearance.
Plants need sunlight and water to grow. Along with nutrients, these plants will live for years if properly cared for. Don't let your beautiful landscaping go to waste, start pruning today to get the most out of your trees and shrubs.
If you live in a very moist area or are near heavy winds, then tree safety is even more important. When the ground gets saturated with water, your outdoor trees can become unstable and even get to the point where they could potentially collapse! Don't let this happen to you, be sure to follow the proper pruning regimen to save your trees.
Fruit trees benefit from the outdoor solutions in a major way from these specific maintenance routines. It has shown that over periods of time pruning encourages the production of flowers and fruit in plants.
Crown clearing is when you remove dead or diseased parts from trees and shrubs. The name says it all, and if left unchecked these issues could spread and ruin an entire community of outdoor trees.
There are many different styles of pruning that you can utilize for your outdoor landscaping needs. Don't worry, even though some of these seem to be quite the undertaking, qualified companies can do this work with ease.
Soil Enrichment
When it comes time to boost the quality of your soil, you need to focus on improving the soil. Thinking of water retention, you must keep this delicate balance perfect or else face dire circumstances. One method is to include organic material that is sterilized and from a reputable supplier.
Enhancing the appearance of your lawn is a dedicated endeavor. Think of it as raising a lawn, when it misses a meal it will show. You'll also notice a difference if you overdo the soil enrichment process. There are ph balances to consider based on plants included and so much more. Don't ruin your lawn, give the professionals a call today!
Soil enrichment is a catalyst that helps fertilizer work more cohesively along with other methods of lawn care. When there is a unique blend of plants, then of course things can get interesting. Don't get in over your head, outdoor landscaping can be tough. Call the experts today for the best methods available for soil treatment.
The lawn's stress tolerance can be vastly improved with the proper lawn maintenance service. When you need to schedule a quote, feel free to reach out to any of the available experts. You don't want to get started too late, a lawn needs time to utilize all aspects of care.
Outdoor Lighting
Some call it a splurge, while others think of it as a necessity. Outdoor lighting is an important way that folks make their homes look better and feel more secure.
Outdoor solutions aren't limited to just lawn care anymore, and you need proper lighting to get the full effect desired. A pool setting is famous for having outdoor lighting. Also, the entrances of homes that have lighting are known to feel safer overall.
Porch Lighting
Curb appeal is important, but so is safety. Getting a proper lighting setup on your porch can really change the character of your home. Safety and saving can be phenomenal when taken into consideration.
There is a variety of porch lighting available and many solar options are becoming more popular. Once porch lighting is installed, many folks feel more safe and secure within their homes.
Patio Lighting
On those late summer nights, a closed-in patio will give your outdoor landscaping the boost that it needs to reach its full potential. Whether is be solar, halogen, LED, or other options, patio lighting really tends to set the mood for homeowners.
Don't miss out on another event, invite your friends and family for a night out in your backyard. They will be amazed at the vibe given off by a simple change in lighting.
Exterior Lighting
Overall, exterior lighting is a very important part of outdoor landscaping. The right outdoor solution consists of many elements and lighting is like the icing on the cake. If you apply the right shadow or brightness, you can increase the beauty or uniqueness of your lawn.
The goal of exterior lighting is to make your lawn stand out and be unique. If you need to get the professional opinion for your custom design, feel free to reach out to the lawn care professionals for a quote!
Landscaping
Some of the benefits of proper landscaping are cooler temperatures, positive air and water quality, economic benefits, and more. One way to increase the beauty of your outdoor landscaping is by using good lawn care practices and planting more outdoor trees.
Mowing The Lawn
Mowing the lawn can be one of the most common ways to cut the grass. If you use high priced machinery or a motorless mower, the finished product should still look good. A true striper will never cross the same line more than once, and the results show.
Those lines that you see on a baseball field are a result of perfected processes. When you get to this level of mowing, you can turn nearly any lawn into a neat ideal place of joy. Don't fret, it gets easier as we go further.
Weed Trimming
Weed trimming is a very important part of outdoor landscaping and one of the most relaxing. When companies overlook the weed trimming, they should immediately be resolved of their duties. Don't let anyone skip the steps when it comes to your lawn care.
Weed eating and weed killers are methods that rid lawns of unsightly weeds and invasive species. Give your lawn the chance to grow and live healthily. Some folks enjoy natural landscaping, while others would rather have theirs prim and proper.
Ground Maintenance
Some of the duties of ground maintenance are mowing, landscaping, and pruning. These duties are typically handled by a single person or a team effort. Everyone plays their role and nothing is ever overlooked. When maintenance is done regularly, the results show.
Outdoor solutions that call for heavy ground maintenance tend to get better as they are completed with consistency. These consistent habits reflect directly on the lawn itself and people can enjoy a wonderful view with these methods.
Property values are directly affected by the use of a good ground care regimen. These people go above and beyond to make sure that you and I can enjoy the best lawns possible. From groundskeepers to arborists, these jobs are considered valuable to outdoor landscaping.
Sprinkler Systems
A time-saving and easy addition to ground maintenance is definitely the sprinkler system. For efficient lawn care, you need to make sure that your lawn is never thirsty. Keeping the right schedule can be the difference between a green yard and mud puddles.
An irrigation system will offer you a full range of benefits when installed in your yard. By adding this value, you can maximize the benefits of any added landscaping. From the outdoor trees to the included outdoor solutions, sprinklers make the difference.
Irrigation Sprinkler
Have you ever rode past a home and felt a mist of rainfall? That is exactly what you will get when installing an irrigation sprinkler. These devices are created with maximum efficiency in mind. Not only do you find new ways to move water, but the simulated rain is just what your plant needs to grow and reach natural harmony.
Don't worry, many of these options start at a very low price. There are other companies out there that offer services for various prices, but a good irrigation sprinkler simply does its job. Give you plants the water and nutrients combinations that they deserve with a new irrigation sprinkler installation.
Sprinkler Installation
An in-ground system is one of the easiest ways to water your newly minted lawn. The grand opening is every morning right on schedule for your outdoor solutions. As soon as you figure out the needs for your plants, then you can then proceed to get the proper equipment installed.
A properly designed system gives you a sprinkler system that totally covers your yard, leaving no dry patches. Also when you find the right harmony for your plants, you will indeed have to make adjustments. This is one way to ensure that your outdoor solutions and lawn is on top of all of the things that they need to succeed.
If you are able to meter out a very precise and consistent amount of H2O, then you will find that it is so much easier to work. The process of creating a lush, gorgeous lawn is one that is full of steps. When you take this into account you will realize the importance of adding something like an irrigation system to you your next outdoor project.
By following these instructions, you will find this an easy task to accomplish. Don't hesitate to reach out, and be sure to use your green thumb this summer!
---