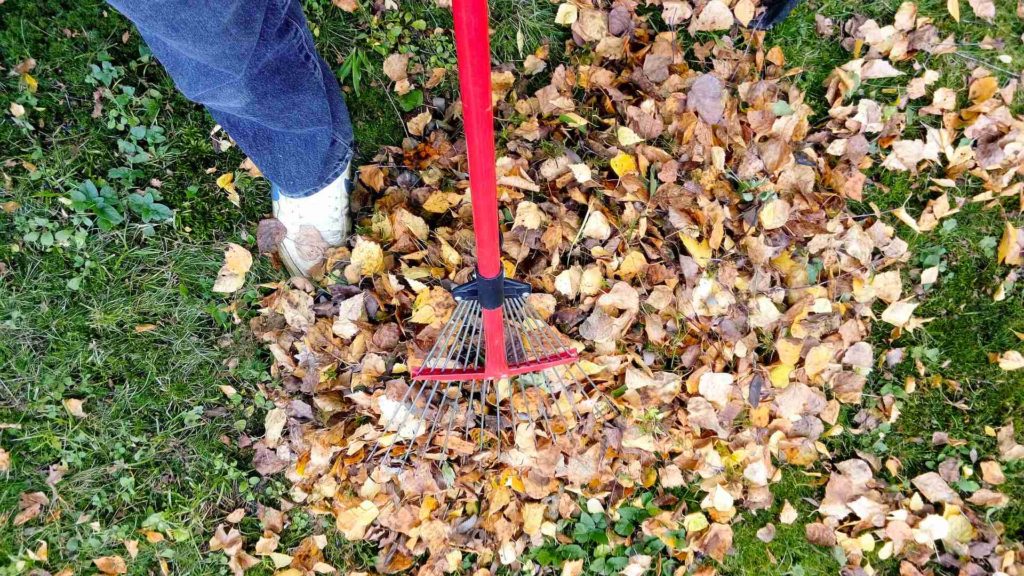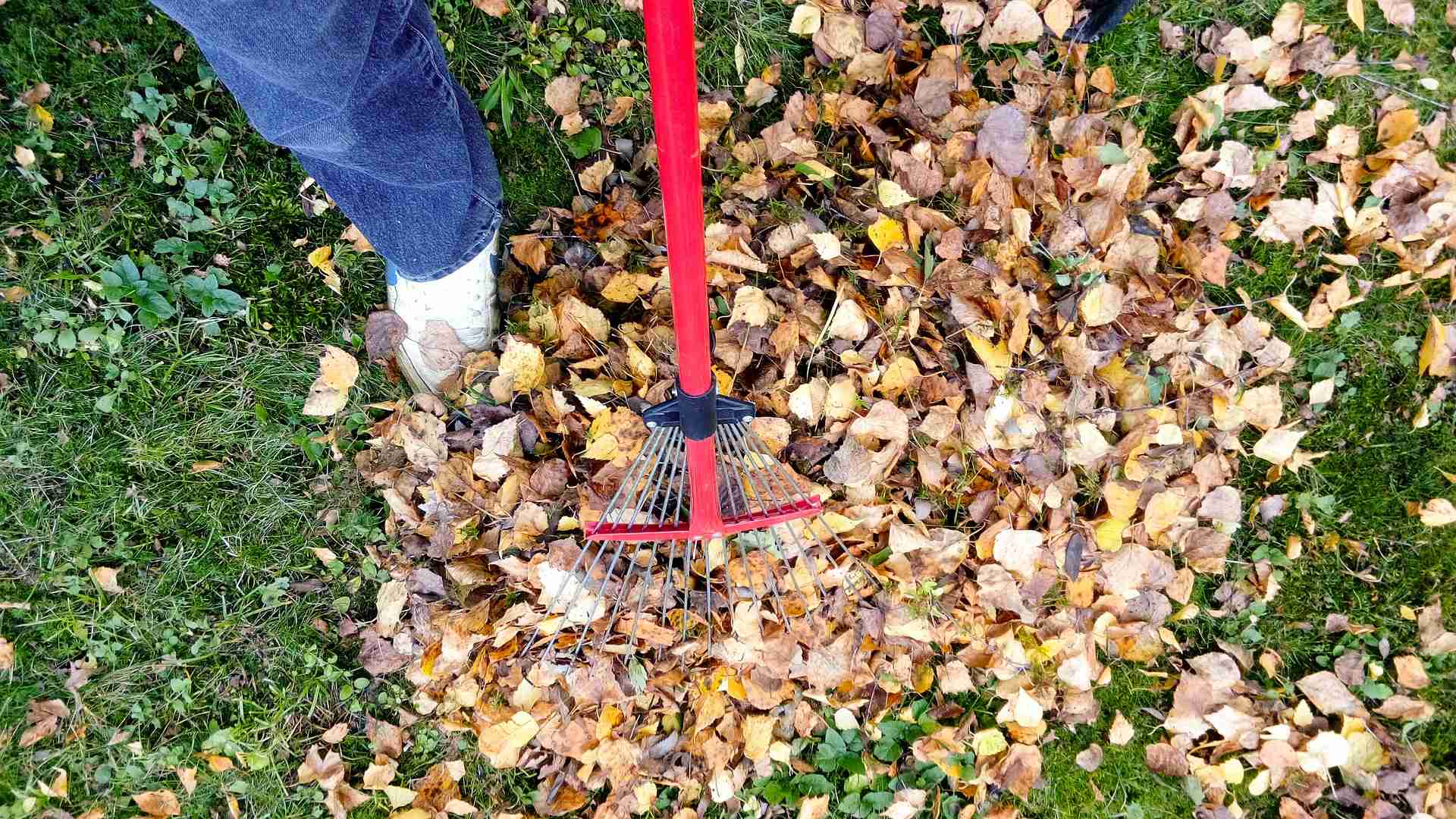 Are you aware that winter is coming? If yes, you need to consider landscape maintenance services.
But before that…
What is Landscaping Maintenance?
Landscaping maintenance is a term that refers to resisting deterioration. It refers to keeping stuff looking the same.
Also, don't confuse landscaping maintenance with landscaping management. Landscaping management refers to guiding the upcoming development and change to enhance growth.
Here, in St. Louis, Landscape maintenance is something conducted at all times of the year. In the winter, this process entails eliminating all the old plant material. Landscape preparation after the storms and future growth arrangements is the next step.
So, which are the vital landscaping maintenance tasks to carry out this winter?
Let's find out!
Cultivating Cuttings For The Propagation Of Favorite Species
It is possible to keep enjoying the pleasure of viewing plants develop even in mid-winter. You can clip and propagate different trees and shrubs in small pots. These fledgling flora can flourish if you place them in sunny spots.
You can suspend the fledgling flora in the jar's lid. Leave them there until when their roots are strong enough to sustain growth in soil.
Plant hardier shrubs in one-gallon pots and fill them with nutrient-rich soil. Putting these tips into practice is the right thing to do during the winter's dark days. By doing this, you'll get an easy way of multiplying the stock of your garden.
This tip allows you to increase your stock when cold weather does not give you a chance to enjoy the outdoors. Examples of varieties to multiply over the winter include viburnums, geraniums, and gardenias. Also, by putting this tip into practice, you'll get an easy way of filling out your garden when spring comes.
Post-Storm Landscape Maintenance
You need to practice excellent landscape maintenance following the massive snowstorm. Here, you need to walk through your garden and shake off off any branch that appears to be sagging. The sagging may result from the weight of the snow, hence the need to shake off the branches.
In the case of ice, you need to leave it to melt without shaking it off. Note that those branches of trees, brittle with frost, have high chances of snapping.
There are many more post-storm landscape maintenance projects to put in place. The first one is checking if there is any damage to the landscape. Also, you need to clear away all the fallen branches and then plan to replace the species that you lost to storms.
Clear Away All The Organic Material
Throughout the fall and early days of winter, take your time to remove all organic material. This exercise entails cutting back brown plants and raking and sweeping up leaves. Also, you need to remove all the extra organic content from the garden.
Keep note to clear away all the leaves resting under the base of plants. This step is vital since the leaves can enhance the growth of harmful fungi.
Consider saving the organic materials and leaves for top dressing or compost at a later time.
Mulching Application
The early days of winter are the best times to apply mulch. Here, you need to place mulch on top of the exposed soil. By doing this, you'll insulate the soil and provide the plants with nutrients. Also, mulching applications during these days is vital as it discourages weed growth.
Taking Care For The Landscaping Maintenance Implements
For clipper blades, you need to clean them with rubbing alcohol. In case of sap, you can remove it by using a cloth that contains a little paint thinner.
Also, don't forget to remove dust from shovels and other landscape maintenance tools. Clear all rust away using a drill that features a brush attachment. You can clear dust away using a wire brush or sandpaper.
There is a need to sharpen the landscape maintenance implements before spring comes. Complete this using only the preferred sharpening system.
That is all! Winter is an excellent chance to check your journal and take note of all the plants that never met your needs. You can get tips about the species that survive in those challenging spots by reading books. Also, you can get help by consulting online resources.
Now, let's focus on our topic. So, why do businesses need to hire expert landscaping maintenance services? Are you asking yourself the same question? Worry no more! You'll get the right answer in this part.
Landscaping investment is something that comes with lasting gains. You'll make this a reality within the shortest time possible if you work with a professional. Allen Outdoor Solutions is an example of the best landscaping companies to hire.
Other than enjoying visual pleasure, landscaping investment allows you to appreciate several benefits.
In this part, you'll know why businesses need expert landscaping maintenance services. You'll have a clear picture of the rewards that come along with landscaping services.
Let's get started!
Why Businesses Need Expert Landscaping Maintenance Services
Increased Value Of The Property
A well-done landscape plays an essential role in improving the curb appeal of your house. The increased appeal is also what increases the value of your home.
With landscaping services, you'll get an easy way of keeping your home in the best condition. But you need to hire a professional like Allen Outdoor Solutions to offer these services.
Thus, these services are a must-have if you have plans to sell the property or not.
An Easy Way Of Going Natural
These expert services allow you to enjoy the natural environment.
The experts providing these services have the required expertise and knowledge. They know how to give your exterior a natural look.
Other than this, you need to note that natural surrounding gives a chance of enjoying good health.
An Excellent Place For Socialization
A perfect landscape is the best place to enjoy outdoor activities. Landscaping professionals know the procedure to follow to make your dreams a reality. They will help you in attaining excellent exterior looks.
With a perfect landscape, you can comfortably organize a retreat at your premises. Also, the best yard acts as an excellent space for entertaining your guests and kids.
With this beautiful yard, you'll cut down the costs of renting out entertaining spaces.
Environmental Protection
Environmental protection is one reason for opting to invest in landscaping. Landscaping is a practice that entails maintaining of trees and other plant species. This practice enhances environmental conservation.
Hiring landscaping services is the right step to take if you want to reduce soil erosion. Also, the plants surrounding your home help generate fresh air.
Other than this, plants play a crucial role in providing a habitat for animals. Thus, landscape investment is the right path to follow.
Attractive Environment
As a homeowner, your top priority should be to have a lawn that features the best look.
The providers for landscaping services know how to blend various species of plants. Other than this, they know the right procedure to follow for a great aesthetics. After these five-star services, you'll have a fantastic looking yard.
Thus, you can see that hiring professional landscaping services come with many rewards. Remember, you must be ready to invest in landscaping services to reap all these benefits.
So, now, what is the right way of dealing with landscape maintenance? Let's find out!
How to Perform Basic Landscape Maintenance
A landscape and lawn with a great look creates a pleasing and inviting home environment. This landscape keeps the yard looking fresh and fabulous. Thus, landscaping maintenance is an essential activity to carry out at all times of the year.
In this part, you'll get tips on the right way of dealing with landscape maintenance in St. Louis. Always make a step to call Allen Outdoor Solutions at any time you need an expert to handle the task.
Keep Your Landscape Clean
Yes, most people do clean their landscapes, but it is vital to mention it anyway. Some homeowners always forget to clean their lawns. In this case, there is a need to start cleaning your yard, especially when each season begins. By doing this, you'll welcome the fall, winter, spring, or summer with a lawn that looks excellent.
Use a rake to clean up the perennials, fallen leaves, dead grass, fallen branches, and stalks. Also, this is the right way to follow since it gives you an easy way of removing animal waste and any other dirt.
Plant Different Species
If you have plans of planting flowers and seeds, then doing this early spring is the right path to follow. Trees, shrubs, and flowers thrive during spring, hence the reason to give them the top priority.
The colder season is the right time for the more tender plant species. This season allows the plants to grow without facing any issues.
Early spring is the right time for adding starter fertilizer or soil conditioner. Also, it is vital to mulch those beds surrounding the base of your trees. The mulching application should be the next thing after planting everything.
Controlling Is The Right Path To Follow
Go for controlling and avoid elimination. Ensure that you put across plans to control all the weeds before they start growing. By doing this, you'll avoid the cases where you have to get rid of them from time-to-time.
Go for the pre-emergent applicator and then apply it to the landscape beds. Also, consider adding to your lawn so that you can prevent weeds growth.
Mowing the weeds is the right path for those who don't prefer the pre-emergent applicator. Also, don't allow unwanted weeds to grow further.
Pruning Must Be A Top Priority
Pruning is something that every individual can do with less hassle. But, the topic sounds different when it comes to pruning the trees' live branches. Incorrect pruning will damage the shrubs and shrubs.
Don't prune live branches if you lack the required skills. Instead, you should call Allen Outdoor Solutions to handle the task. Calling a professional company is the right step to take if you don't want to cause damage to your plants.
Ensuring that that landscape remains clean is a big challenge for most people. But you can always ask for help if you feel that you cannot complete it as required.
Let Allen Outdoor Solutions Maintain Your Landscape
By working with Allen Outdoor Solutions, it means that you want the best from your landscape. With the help of our experts, you'll get an easy way of making your landscaping dreams a reality. Also, our professional crew is here to offer top-notch landscaping services.
At Allen Outdoor Solutions, we understand the essential role played by your yard. It gives you a chance to entertain and perfect for your kids to play. Also, it acts as a fantastic place for relaxing, especially on that lovely spring morning.
So, you can see that there are several reasons for landscaping maintenance. Yes, regular mowing is vital, but also you need to check your landscape beds and many other plants at all times.
With landscaping maintenance, you'll have a lawn that features an impressive look. Also, landscaping maintenance is the perfect option as it protects your investment.
Remember, landscape maintenance features a variety of aspects. You need to handle all these aspects at different times. At Allen Outdoor Solutions, we can help you in completing these tasks as required and at the right time.
Do you want to get a clear picture of how our landscaping services can help you? Are you looking for top-notch landscape services that can create a great-looking yard?
Hesitate no more! Here at Allen Outdoor Solutions, we are more than ready to help you in creating a beautiful landscape. If you're in St.Louis, take a step and call our offices to get more information about our five-star services.
---