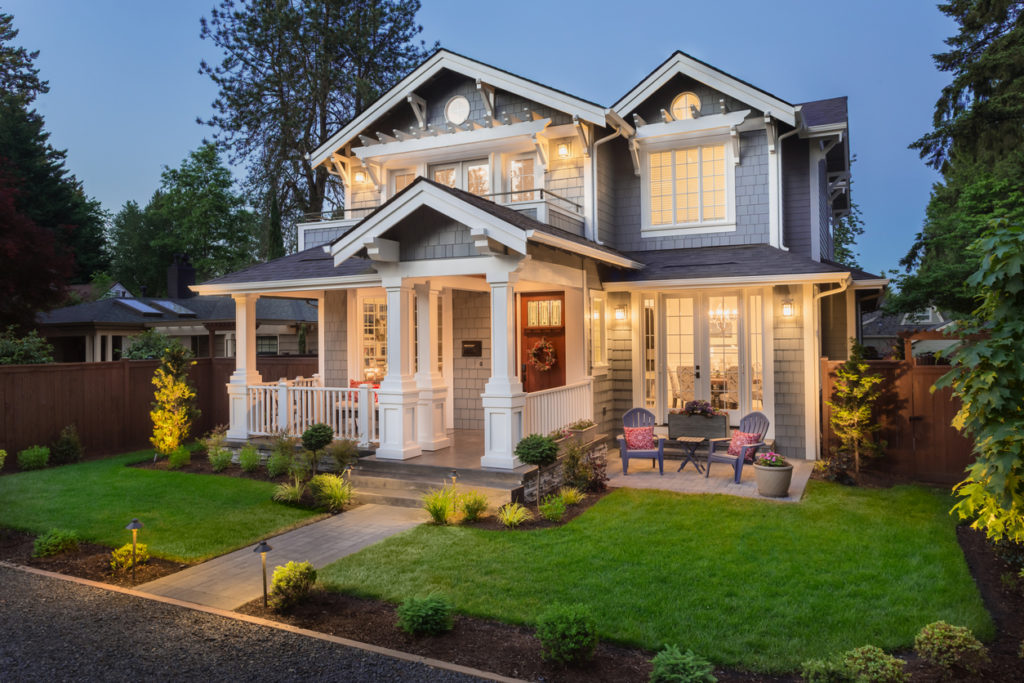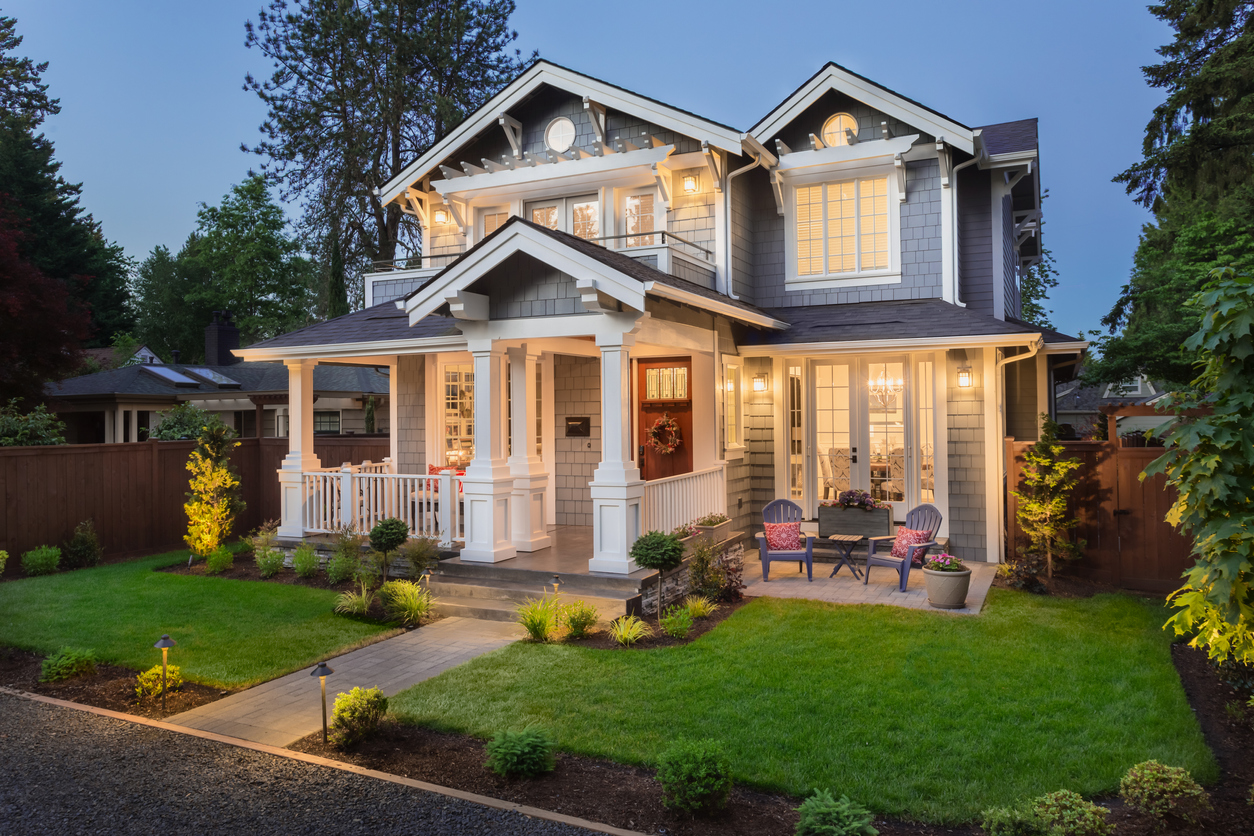 You've spent thousands of dollars on your home and decor, but when people drive by, are they as impressed as they should be? How does your house look from the driveway?
If your house isn't looking as good as it could, you can easily fix it by adding some curb appeal. Not only will your house look as good outside as it does inside, but it can also increase your home's value!
From simple DIY projects to professional installations, these tips will give you the best-looking house on the block.
1. Paint your front door.
If it's been a few years since you painted your door, it's probably time for a touch-up. You'll be surprised what a new coat of paint can do. While you're at it, why not go for a bright color? Try a bold blue or yellow to stand out against brick or neutral siding.
2. Plant window boxes.
Window boxes may seem like a sweet relic of years gone by but they're actually a great way to increase curb appeal today! Because they're so small, they're a perfect place to plant brightly colored annuals. Need some flower ideas? The plant pros at Allen Outdoor would love to help!
3. Change your house numbers.
You don't have to have the same black italic house numbers that were hanging there when you bought the house. Spray paint them in silver or gold, or get new ones altogether! It's a tiny change that makes a big difference.
4. Put furniture on the front porch.
If you have a front porch or stoop, put out a chair or two if you have room to make your home look more inviting. If you don't have that much space, just a planter or two can show that you put thought into the area.
5. Keep your lawn in perfect condition.
We all know about the stereotype of the neighbor who's obsessed with their lawn. Whether you find it funny or not, there's no denying that a beautiful lawn catches people's attention. Give us a call to learn more about our lawn care plans and sprinkler systems that will keep your front yard in tip-top shape, making you the envy of all the neighbors.
6. Add new light fixtures.
Light fixtures are a quick way to add curb appeal! There are plenty of places in the front of a house for a new or updated light fixture, including the end of the driveway, along the driveway, along the path up to the door, and on the wall itself. Any combination of these will give your house an instant upgrade.
7. Don't forget about landscape lighting.
You do a lot of work to keep your garden looking great. Why should people only admire it in the daytime? Landscape lighting will make your house look impressive throughout the night, with the added benefit of a little extra security.
8. Change out these small things…
There are a few tiny changes you can make that will instantly upgrade your home's exterior in an easy way. Switch out the following for a mini-makeover with a big impact:
Doorknocker
Doorknobs
Doormat
Garage door paint color
Shutter paint color
Are you ready to give your home a makeover? Give us a call and we'll work with you to create a curb appeal plan that works for your taste and budget.
---